TUV SUD CERTIFIED ELEVATORS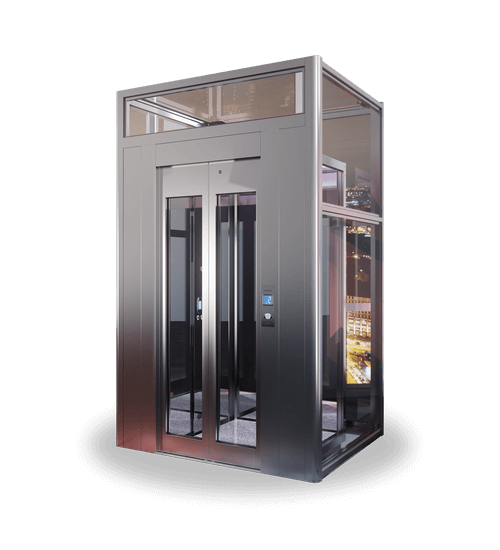 We are amongst the reputed organizations, highly engaged in offering an optimum quality range of Passenger Lifts. These elevators are available with standard and optional accessories such as passenger cabins, doors & interiors, ceilings, car/landing operating panels, flooring and hand rails.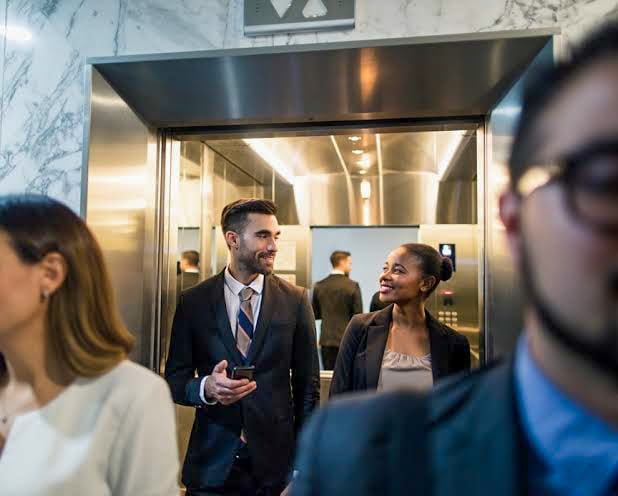 Your physical and mental pleasure is the highest praise for us
According to the feeling of passengers, We guarantees the smooth and stable running of elevators by advanced technologies, strengthens the optimization design of car space, light, sound and ventilation and aims to create comfortable pleasant ride experiences for passengers.