TUV SUD CERTIFIED ELEVATORS
We are amongst the reputed organizations, highly engaged in offering an optimum quality range of Passenger Lifts. These elevators are available with standard and optional accessories such as passenger cabins, doors & interiors, ceilings, car/landing operating panels, flooring and hand rails.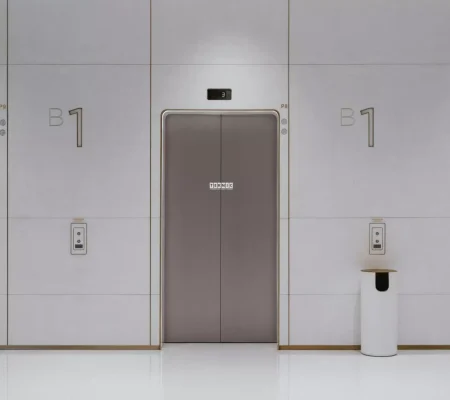 Wide Range Of Passenger Elevators
According to the feeling of passengers, We guarantee the smooth and stable running of elevators by advanced technologies, strengthen the optimization design of car space, light, sound, and ventilation, and aim to create comfortable pleasant ride experiences for passengers.
As safety is the most important thing that we focus on, we follow the rules and regulations stated by the government and manufacture and supply the lifts that meet the international standards of safety as well as performance.
Our experienced and well-qualified engineers design the passenger lifts with expertise. We offer passenger elevators for both residential and commercial use. We manufacture passenger lifts that offer optimum performance and need low maintenance.
06 / 08 / 10 / 12 Passengers
Automatic Doors, Manual Collapsible Doors
Geared / Gear-less regenerative drive system, Eco-friendly drive technology
Note: This is our standard data If other special requirements, Please contact us.
Extraordinary cabin designs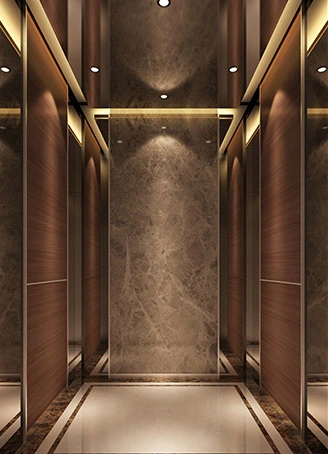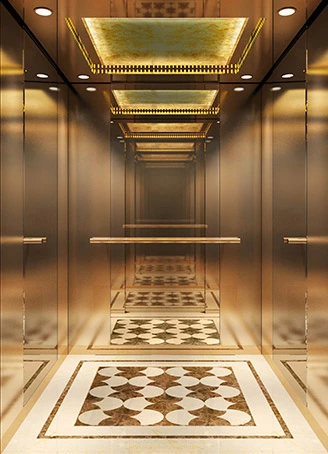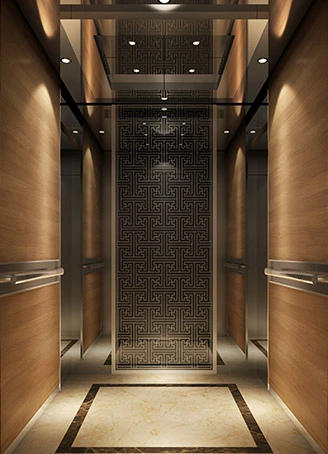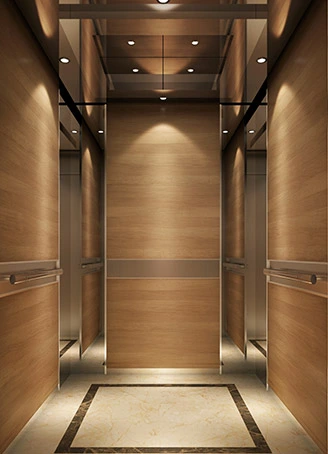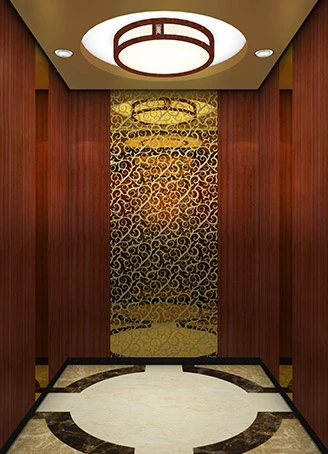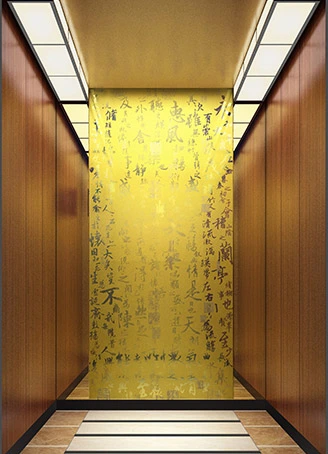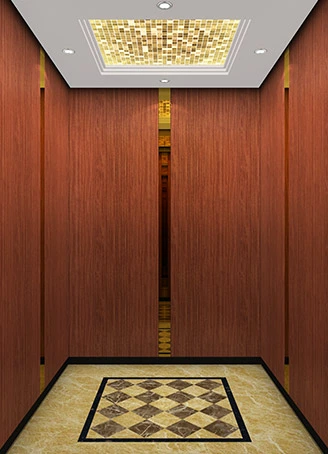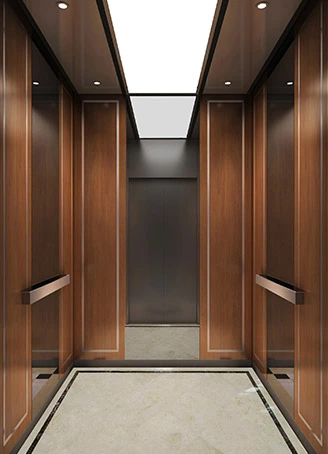 – Slide left or right to seek –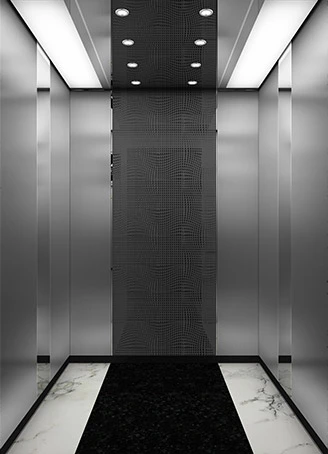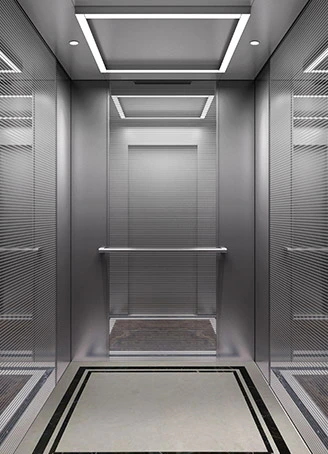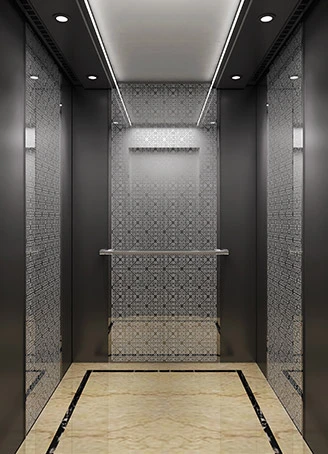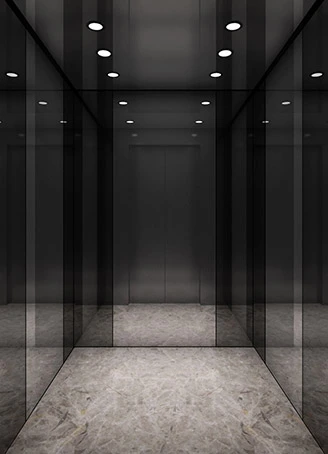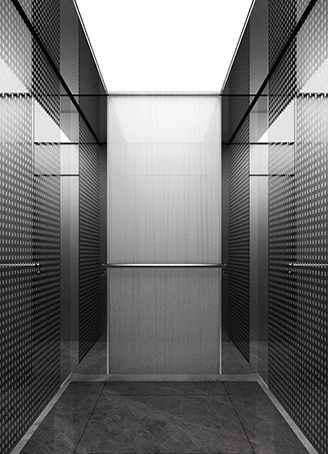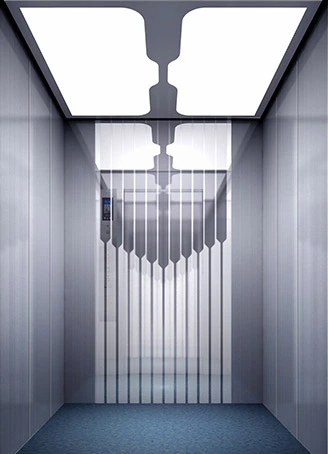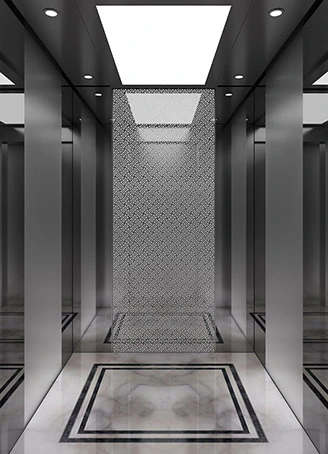 – Slide left or right to seek –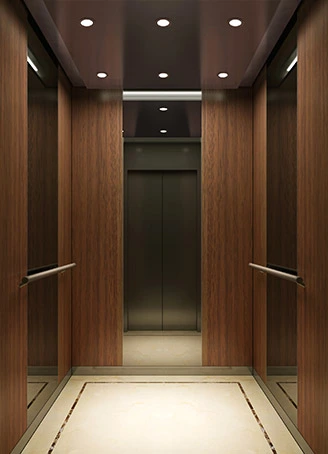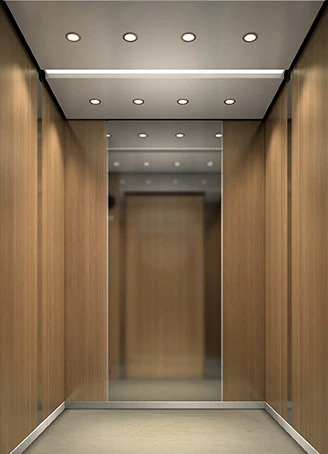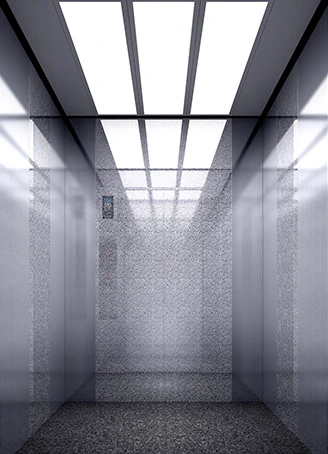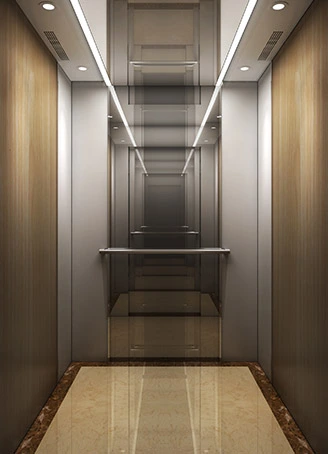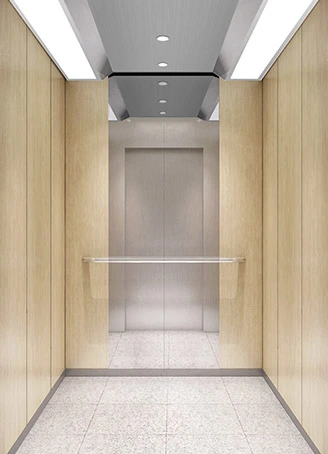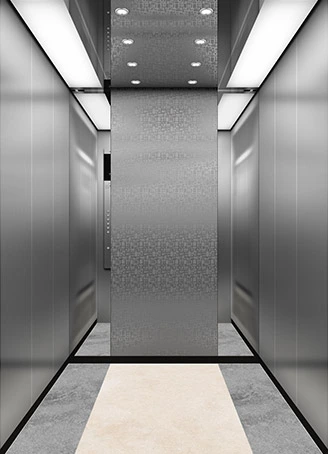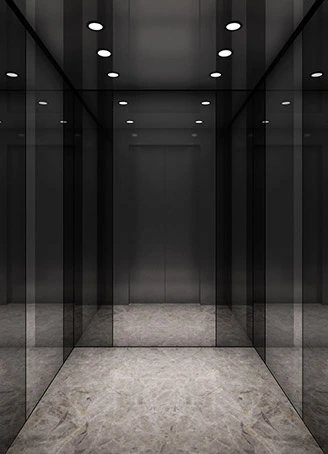 – Slide left or right to seek –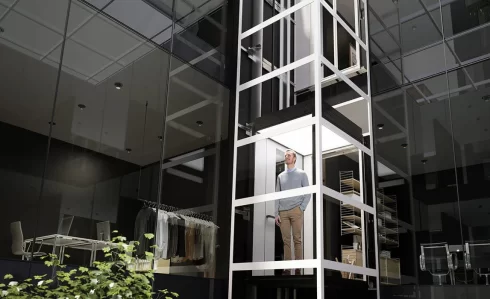 Your resource for planning-relevant information and brochures of  Elevators | Lifts, Escalators, Moving Walks & Car Parking Systems.