Teknic Elevators PPG PVt. LTd.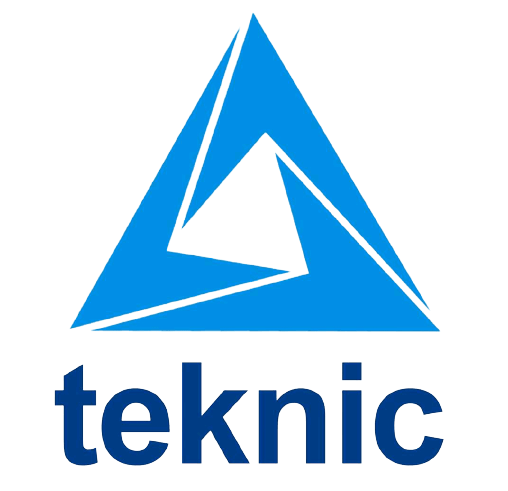 A Trusted Partner for 27 years.
Established in the year 1996, Teknic Elevators PPG Private Limited [headquarter situated in Kolkata, West Bengal, India], is a firm that specializes in manufacturing and supplying premium quality elevator systems (Traction and Hydraulic), Escalator, Moving Walk & Car Parking systems, Which are recognized as a benchmark for quality and safety.
From first sketches in planning to operation, Our specialized team of professionals & engineers precisely manufactures these products, Which are created by utilizing an honest-to-goodness crude material. At our infrastructure, We have employed a team of highly talented professionals who work passionately to provide our customers with a quality-approved product range that complies with the client & given specifications. 
From design to maintenance & modernization, we provide our customers the support during the whole life circles of projects. We strive to comprehensively understand customer demands at every step and always provide the safest best one-stop passenger transport solutions and maintenance, upgrade & transformation services.
As a result of our superior quality products at affordable prices, Teknic Elevators has established itself as India's largest vertical transport manufacturer & supplier in a short span of 27 years.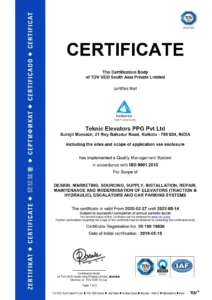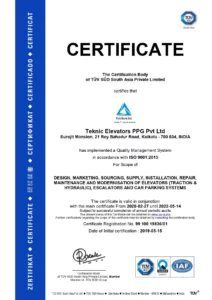 Elevators Segment For Every Purpose