MOVING MASSES IN PERSONAL COMFORT
Escalators & Moving Walkways
As well as providing market-leading lifts, We specialize in pioneering Escalator and Moving Walks solutions, offering the same high quality, service, reliability, and fully flexible design.
Our Escalator and Moving Walks are versatile and suitable for use in all kinds of buildings, with tailor-made design alternatives that offer high rise, outdoor, heavy-duty, high capacity, and eco-friendly options for special projects. Remote Monitoring System further increases business opportunities, allowing for effortless building management.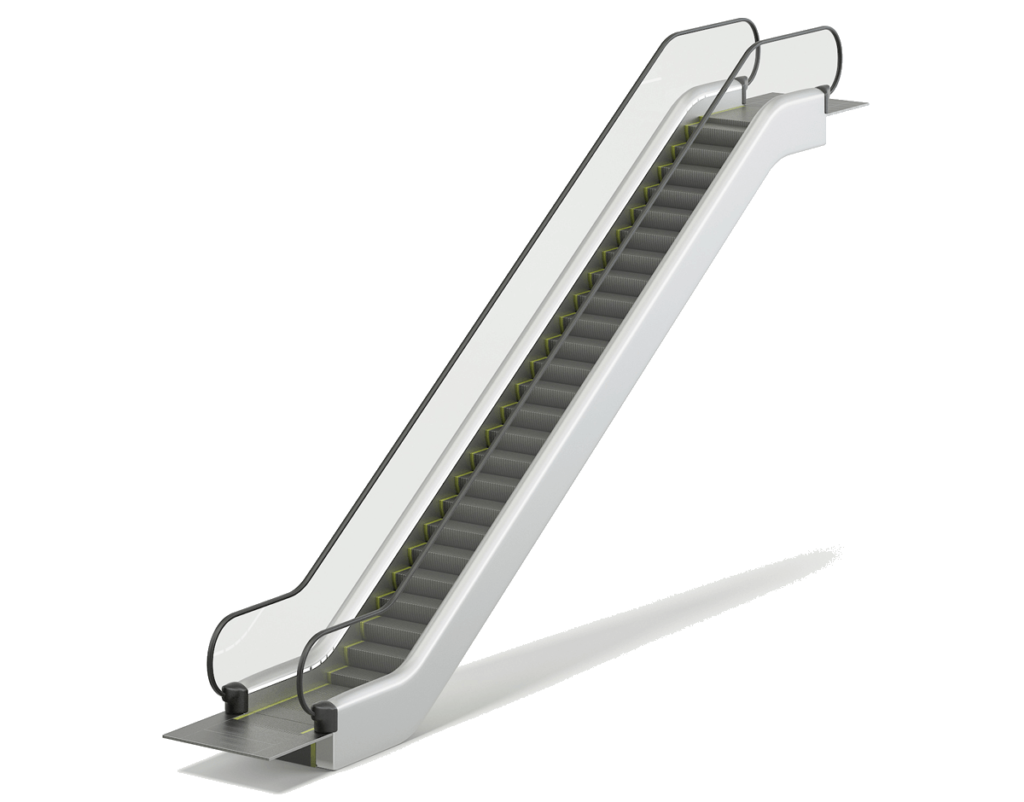 It has the features such as smooth running, low noise, fine durability, convenient repair, fine and exquisite structure, consummate life-way, remarkable belt-way, attractive outline model, magnificent design style with gentle modern flavor.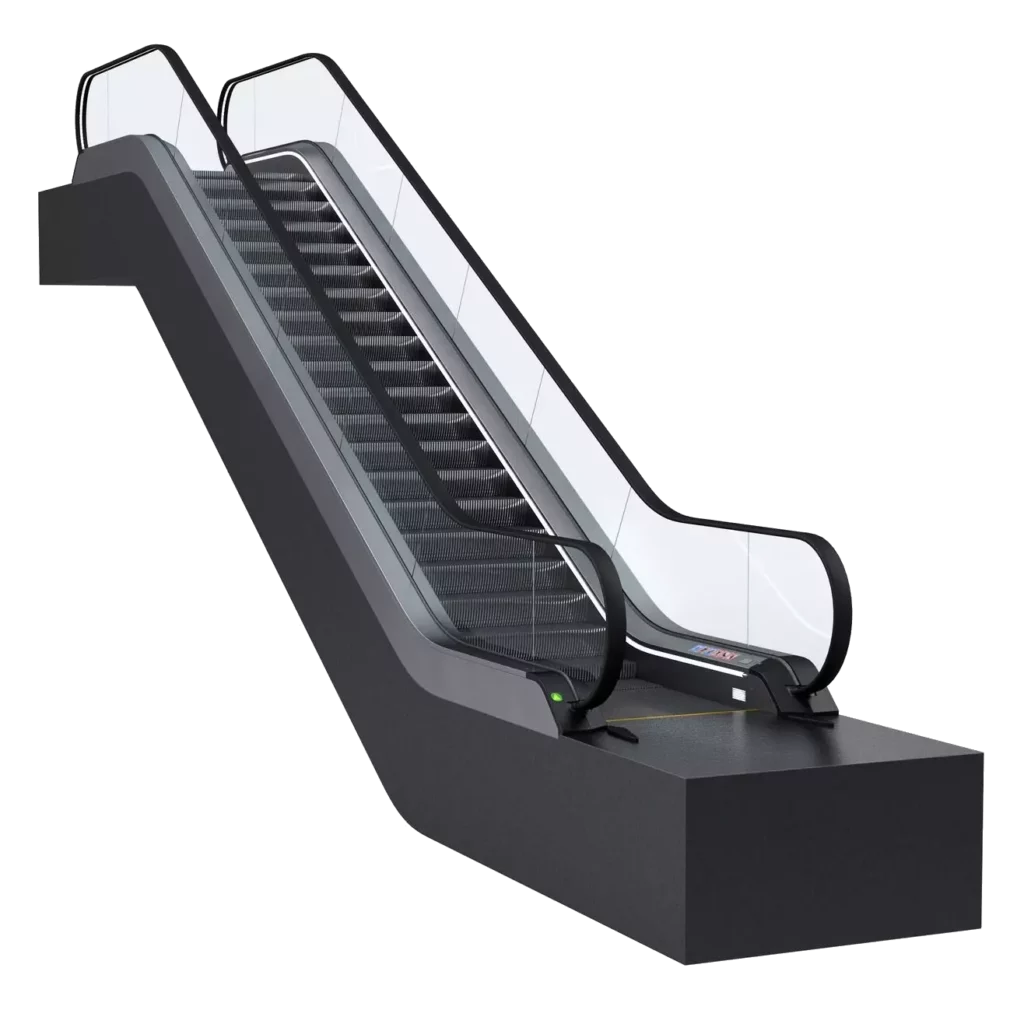 A safe, cozy and beautiful escalator can let you enjoy the pleasant and comfortable moment everyday. It is widely applicable for the shopping center, supermarket, subway, airport etc. with large volume of passenger traffic. It adds one flow and bright scene to your constructions.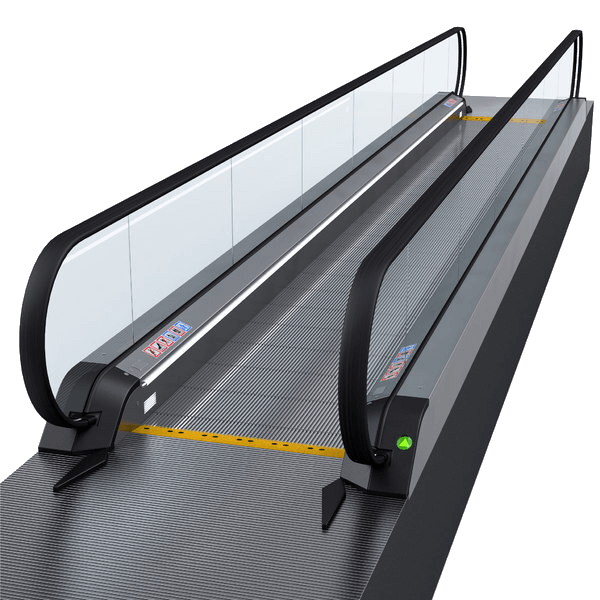 Our products are applied with advanced international technology and designed with frontline ideas, they can not only meet requirement for mass passengers transport, but also satisfy the needs for long-distance walking, shopping carts and vehicles for the disabled. People will feel like walking on the ground when they are on our auto walk, significantly facilitating people's travel and shopping.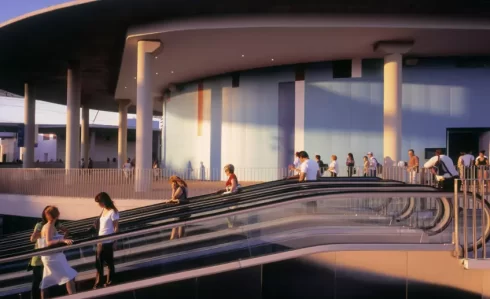 Your resource for planning-relevant information and brochures for Elevators | Lifts, Escalators, Moving Walks and Car Parking Systems.