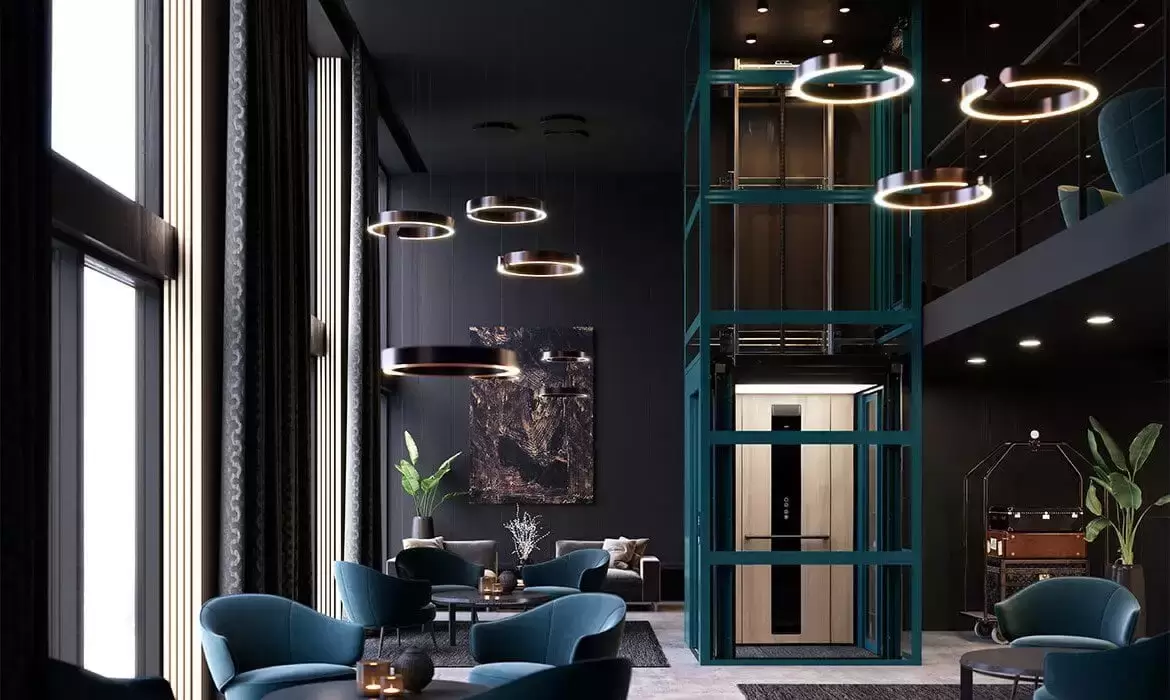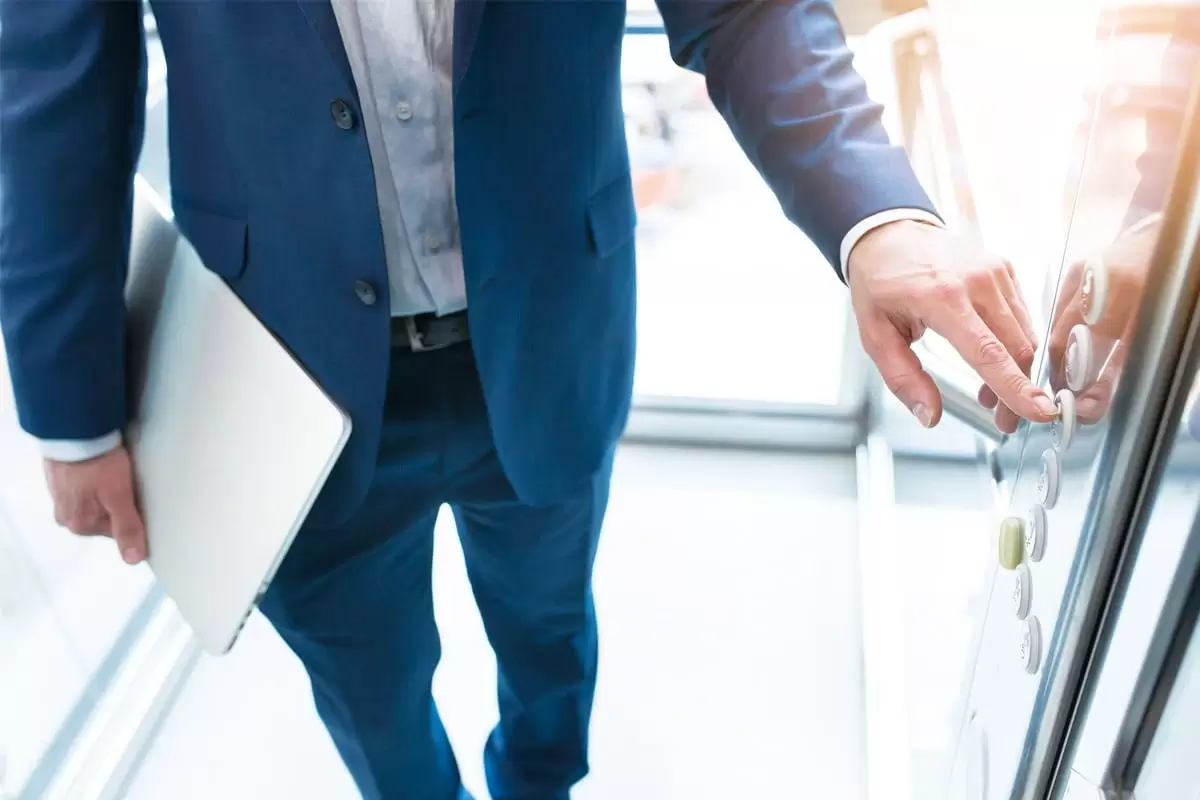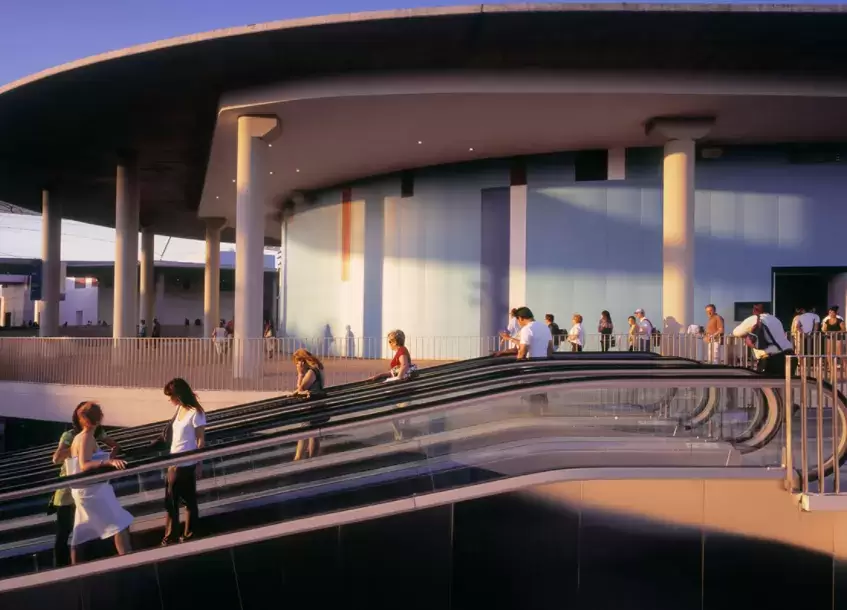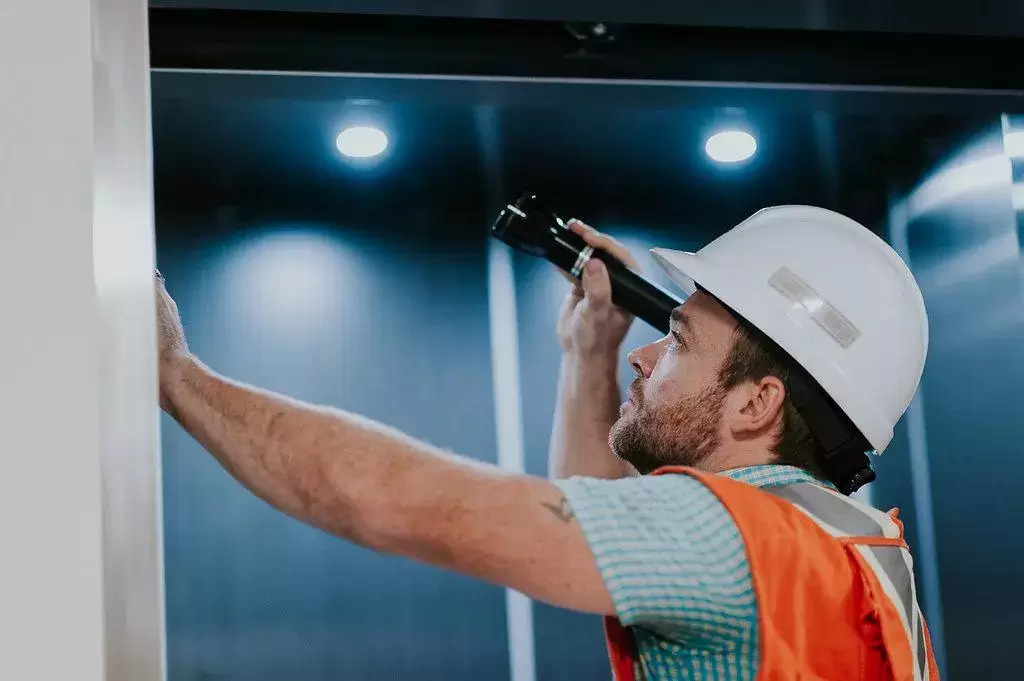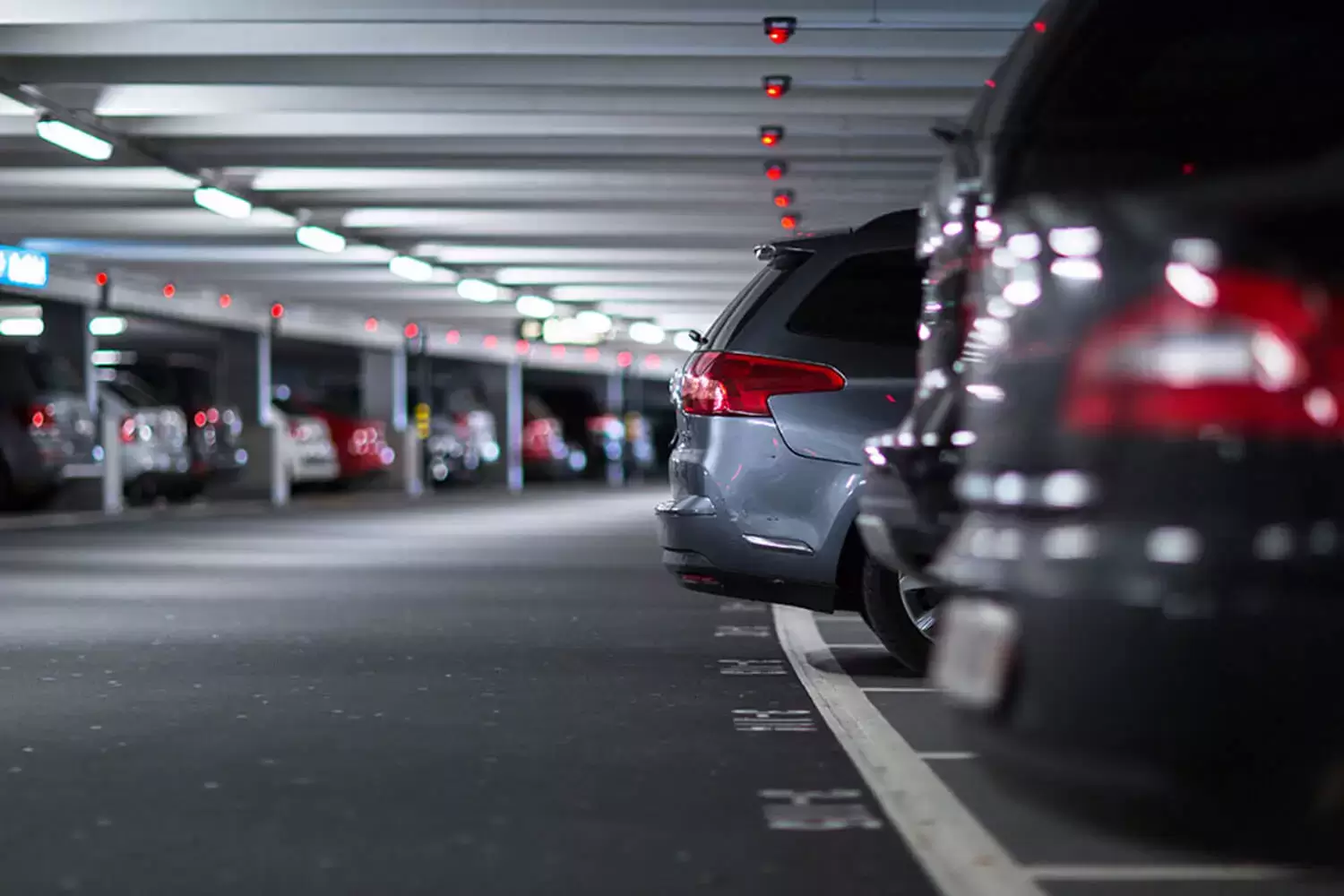 Welcome Slide
Welcome to
TEKNIC ELEVATORS
TUV SUD Certified Elevator, Escalator, Autowalk & Car Parking Systems.
Elevators
Offering a complete range of traction and hydraulic Elevators and Lifts systems, both with and without machine room
Escalators
Versatile and suitable for use in all kinds of buildings, with tailor-made design alternatives that offers heavy-duty, high capacity and eco-friendly.
Services
With teknic, you can count on service expertise that will keep it running smoothly and safely for its entire lifespan.
Car Parking Systems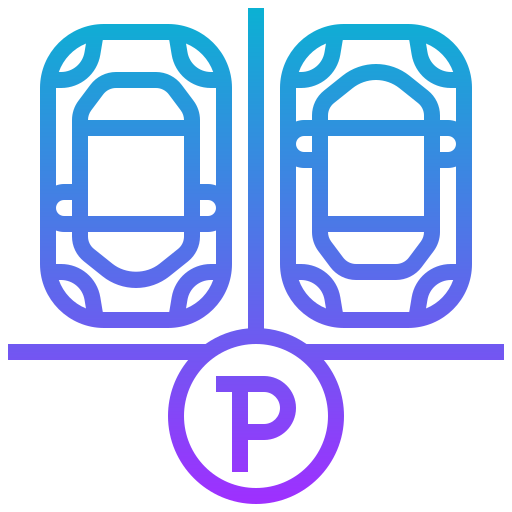 Our a diverse range of Parking Systems fulfill the most stringent urban planning specifications, ensuring optimum utilization of space, cost efficiency and quick installation.
Founded in 1996, We are an ISO 9001:2015 TUV Quality Certified Co., offering a complete range of premium quality elevator systems (Traction & Hydraulic), escalators & car parking systems all over India, Which are recognized as a benchmark for quality and safety for the last 27 years. We also offer Installation, repair, maintenance & modernization of elevator | lift, escalator & car parking system service packages based on our customer's needs.
Years of Industry Experience
NEW BUILDING SOLUTIONS
Providing you the best range of Elevators, Escalator & Auto Walks, Car Parking Systems
TUV certified elevators for all types of buildings
Versatile & suitable for all kinds of buildings
Diverse range of car parking solutions
EXISTING BUILDING SOLUTIONS
Teknic solutions for installing, maintenance, modernization of elevators & escalators in existing buildings
Maintaining all types of elevators & escalators
Hassle-free installation from start to finish
Upgrading and transformation solutions
Safety Standards & Certifications