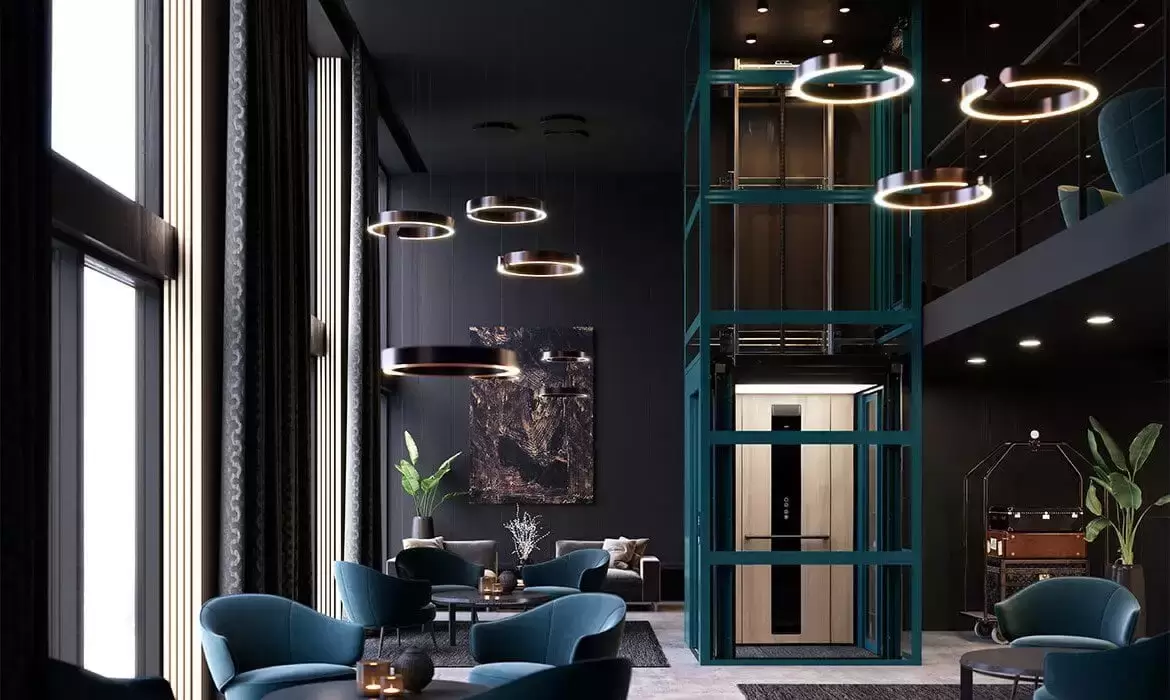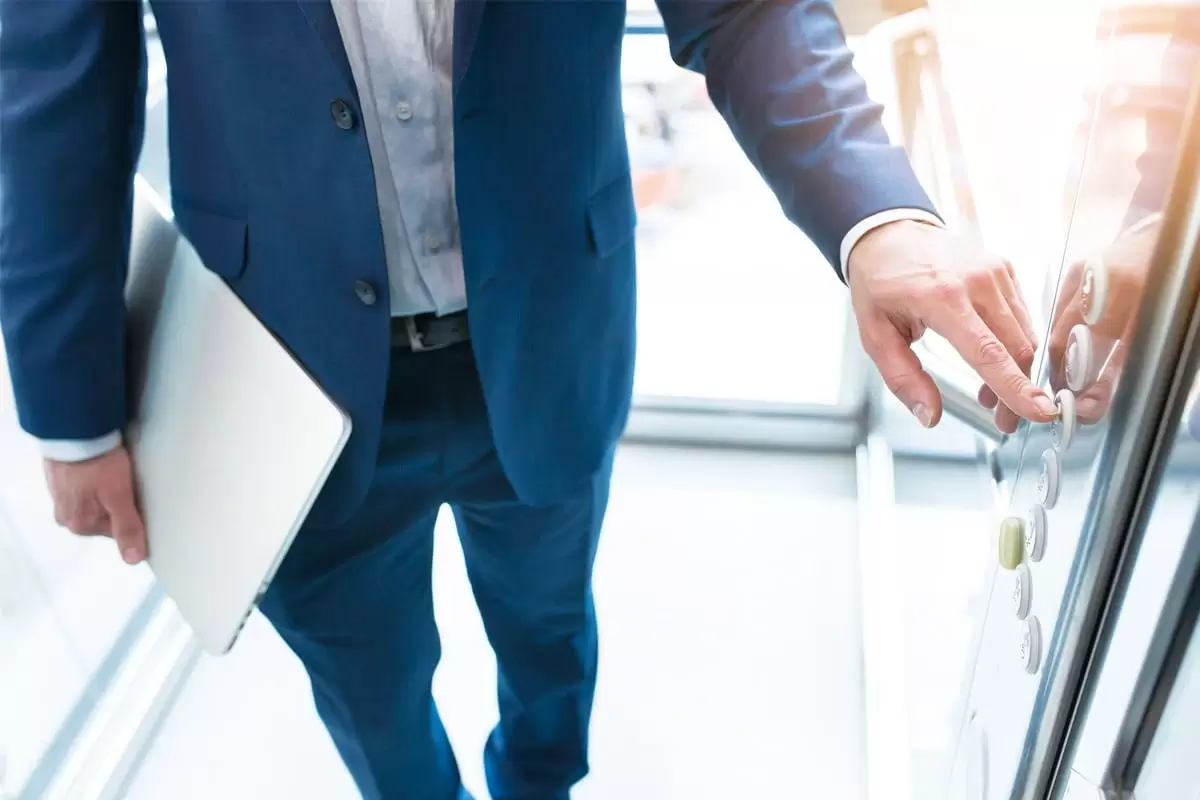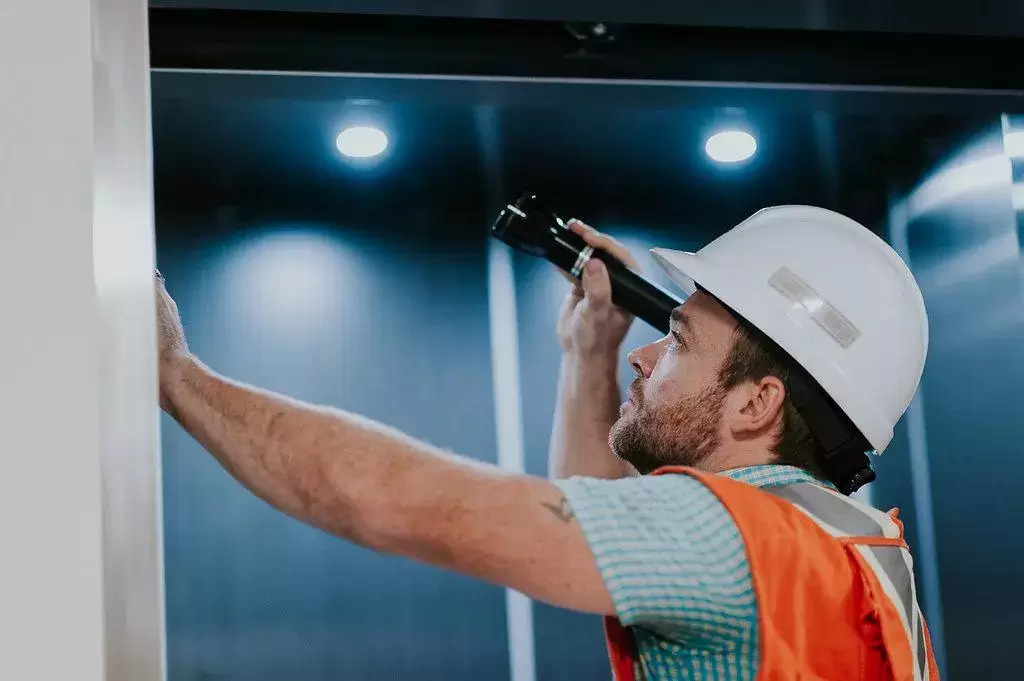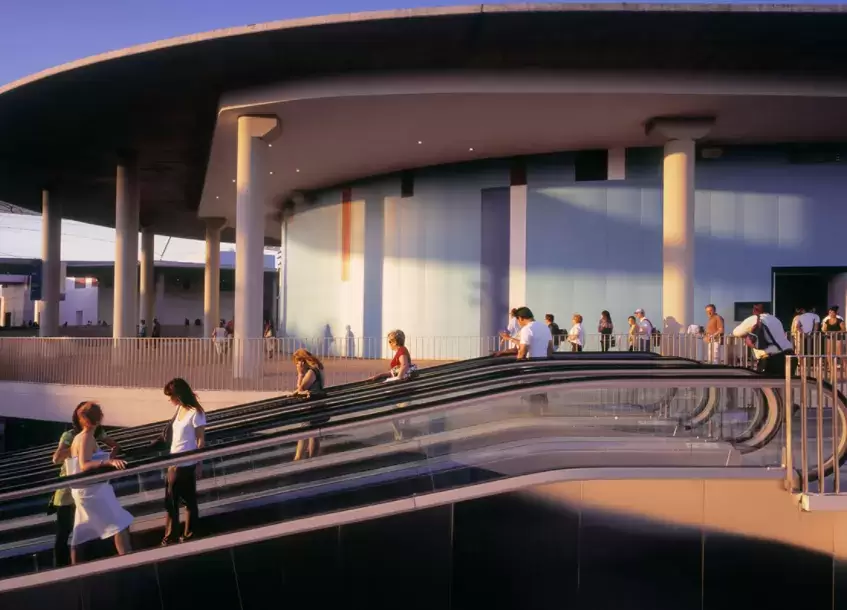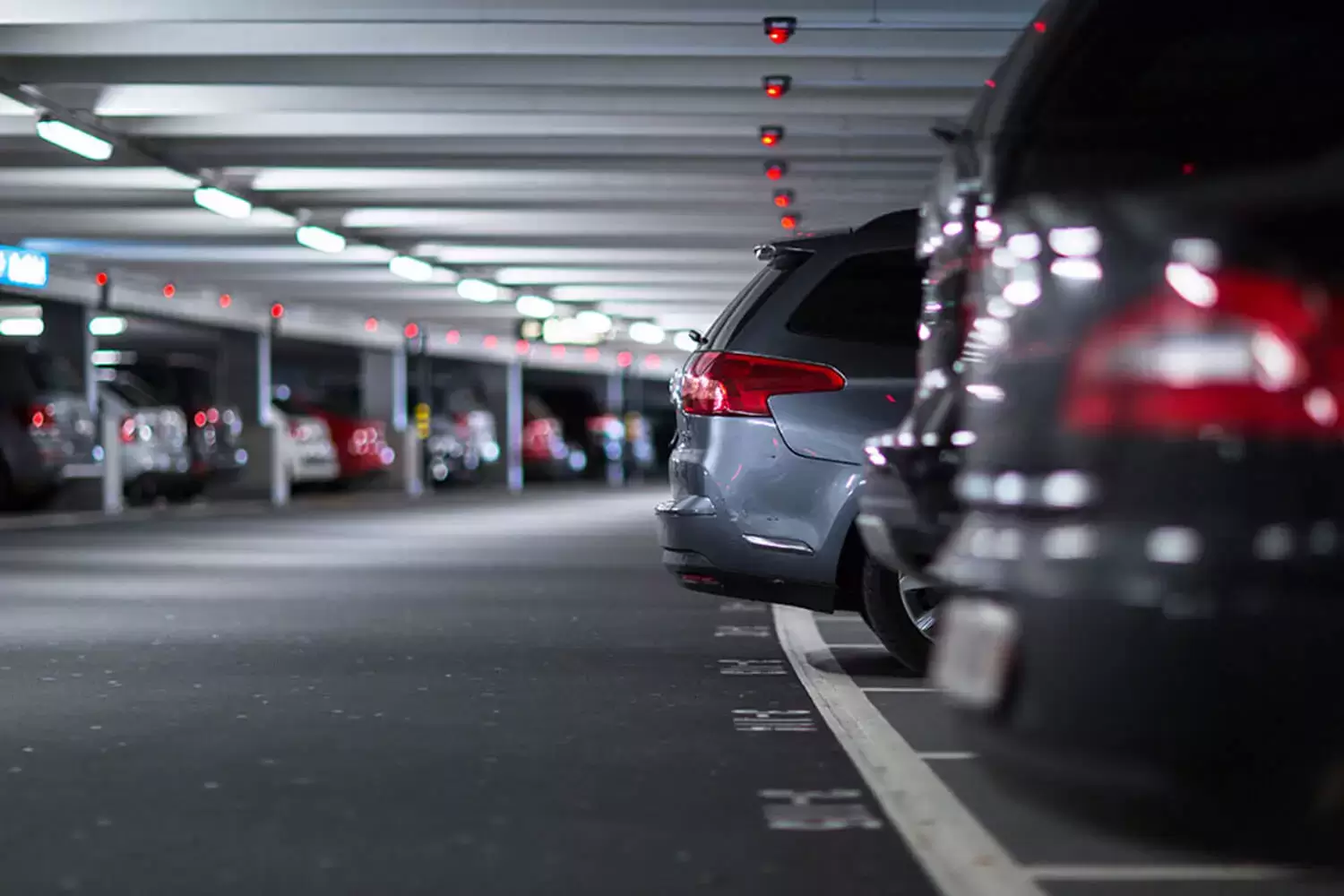 Welcome Slide
Welcome to
TEKNIC ELEVATORS
TUV SUD Certified Elevator, Escalator, Autowalk & Car Parking Systems.
Elevators
Offering a complete range of traction and hydraulic Elevators and Lifts systems, both with and without machine room
Services
With teknic, you can count on service expertise that will keep it running smoothly and safely for its entire lifespan.
Escalators
Our Escalators are versatile and suitable for use in all kinds of buildings, with tailor-made design alternatives that offers heavy-duty, high capacity and eco-friendly.
Car Parking Systems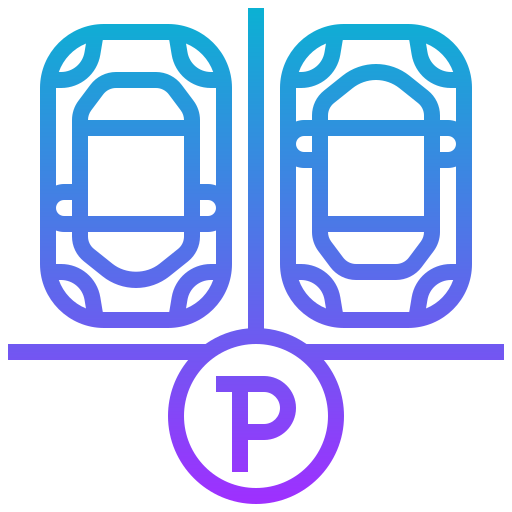 Our a diverse range of Parking Systems fulfill the most stringent urban planning specifications, ensuring optimum utilization of space, cost efficiency and quick installation.
Established in the year 1996, Our company has a sound understanding of the market and hence in a position to satisfactorily serve the market requirements. Teknic Elevators is a firm engaged in manufacturing premium quality products such as Elevator / Lift, Escalator, Moving Walk & Car Parking Systems, Which are recognized as a benchmark for quality and safety. From first sketches in planning to operation, maintenance, and modernization.
Years of Industry Experience
NEW BUILDING SOLUTIONS
Providing you the best range of Elevators, Escalator & Auto Walks, Car Parking Systems
TUV certified elevators for all types of buildings
Versatile & suitable for all kinds of buildings
Diverse range of car parking solutions
EXISTING BUILDING SOLUTIONS
Teknic solutions for installing, maintenance, modernization of elevators & escalators in existing buildings
Maintaining all types of elevators & escalators
Hassle-free installation from start to finish
Upgrading and transformation solutions
SAFETY STANDARDS & CERTIFICATIONS