TUV SUD CERTIFIED ELEVATORS
A machine-room-less elevator quality is second to none, Our gearless elevator provides technological advances that deliver a world-class ride, maximum MRL life cycle and exceptional reliability — with an average of less than one callback per elevator per year with our maintenance plans. 
Wide Range Of Machine Room-Less Elevators
Machine room-less
lifts do not have a fixed machine room on the top of the hoistway, instead the traction hoisting machine is installed either on the top sidewall of the hoistway or on the bottom of the hoistway. Machine room-less lifts are designed so that most of the components fit within the shaft containing the lift car and a small cabinet houses the lift controller.
These elevators not only save space by installing the components in the hoistway but also using smaller sheaves than geared and gearless elevators. Machine room-less lifts are very economical. Teknic Elevators tries to manufacture high-class machine-room-less elevators in a way that they are easily available to almost everybody based on their budget. These elevators are so perfect that they do not require frequent maintenance. Available at affordable rates and lowest maintenance costs save a lot of money, thus adding to your savings.
Automatic Doors, Manual Collapsible Doors
Gear-less regenerative drive system , Eco-friendly drive technology, Energy Saving
Note: This is our standard data If other special requirements, Please contact us.
Extraordinary cabin designs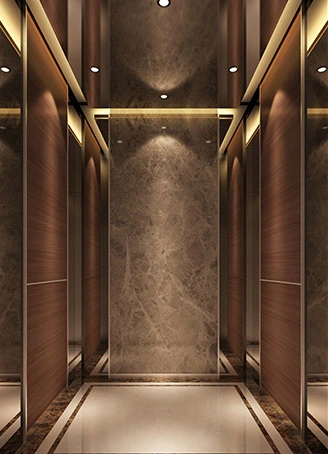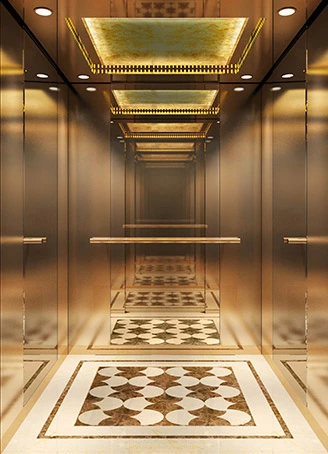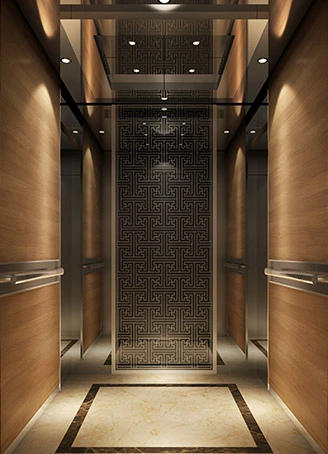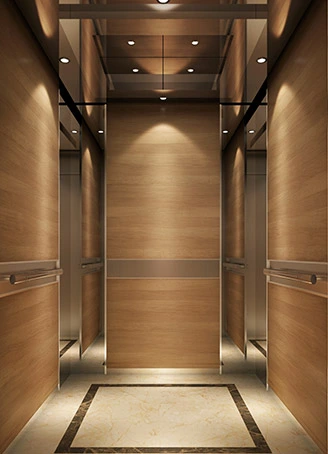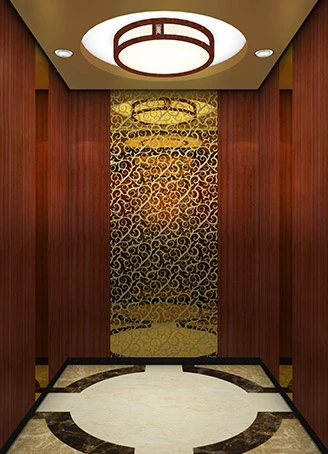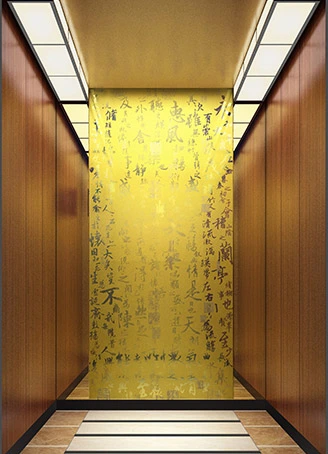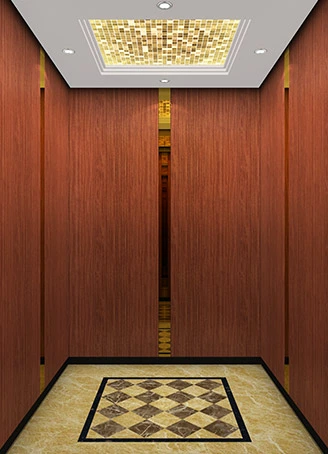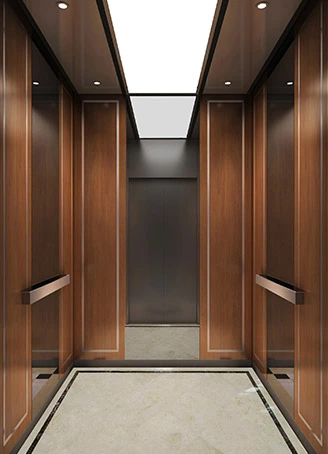 – Slide left or right to seek –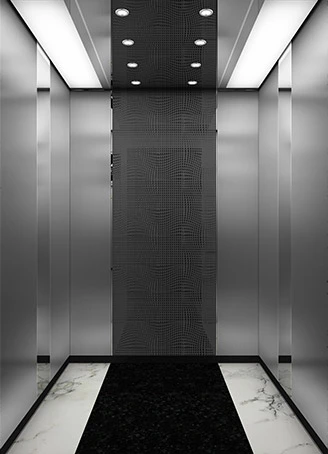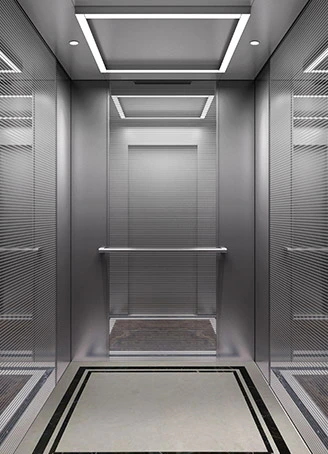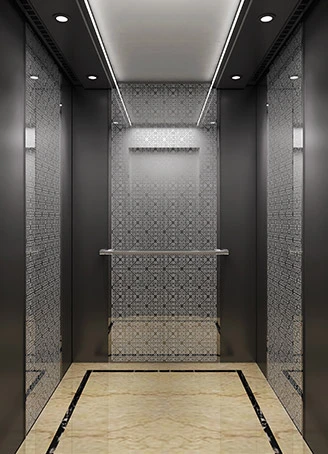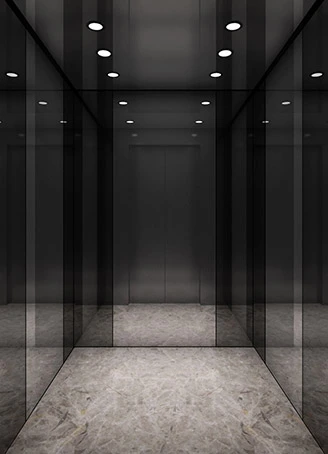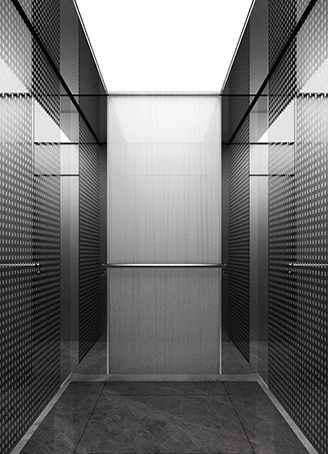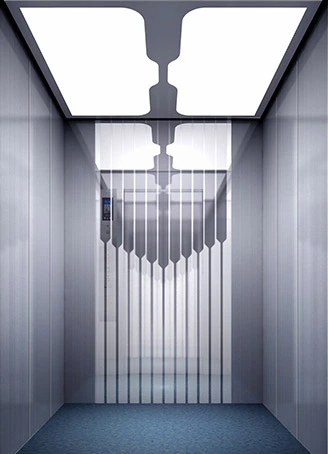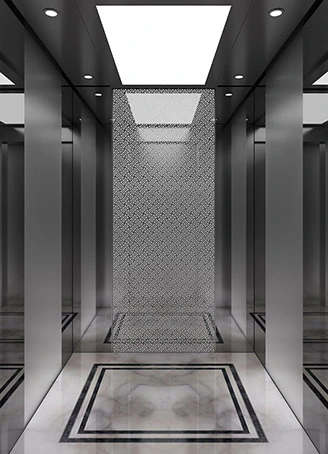 – Slide left or right to seek –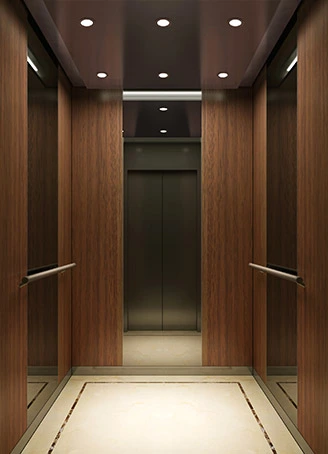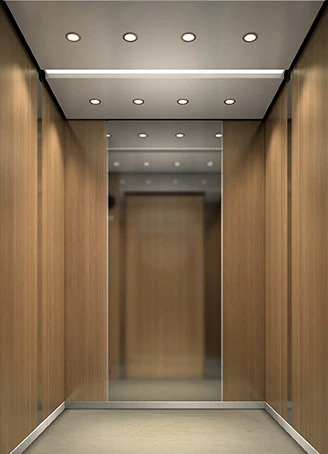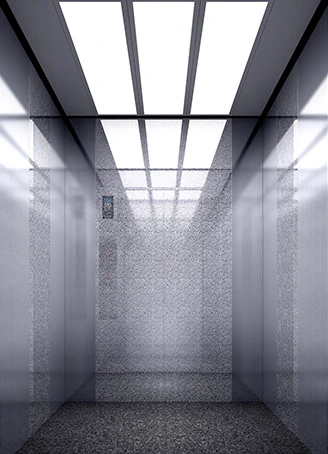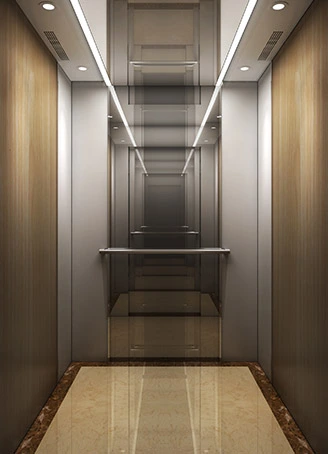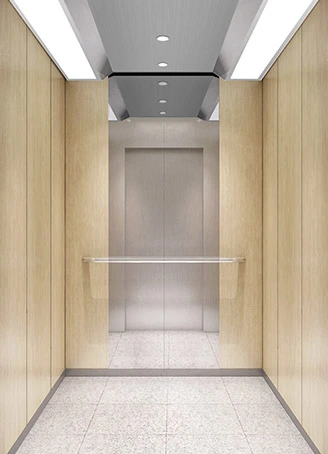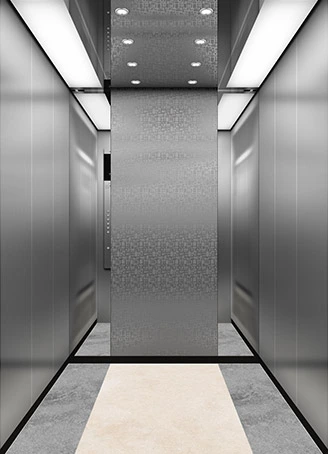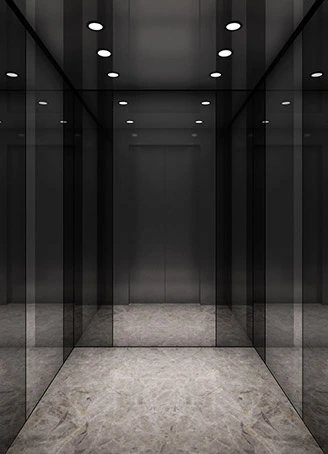 – Slide left or right to seek –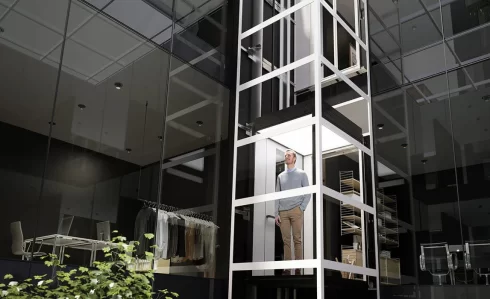 Your resource for planning-relevant information and brochures for Elevators | Lifts, Escalators, Moving Walks and Car Parking Systems.