TUV SUD CERTIFIED ELEVATORS
The most cost-effective solution for users with limited mobility, enabling access to buildings where installation or operation of a lift is not possible.
Driven by vision to achieve significant growth in the industry, we are engaged in providing a wide range of hydraulic lifts.
Green Hydraulic lift Solution For Better Tomorrow
Hydraulic elevators are built for frequent, long-term use. They also have an ultra-smooth ride quality and are typically very quiet. They are one of the best elevators for durability, larger weight capacities, and serving a higher number of floors.
Hydraulics elevator are ideal elevators for use in low-rise buildings, or older buildings where elevators need to be added at a later stage. These hydraulics elevators that we offer do not require an additional machine room on top or below ground level. These hydraulics elevators we offer are easy to use and maintain and built for durability. These hydraulics elevators are tested for safety before being offered to you. 
Geared / Gear-less drive system, Eco-friendly drive technology
Note: This is our standard data If other special requirements, Please contact us.
Extraordinary cabin designs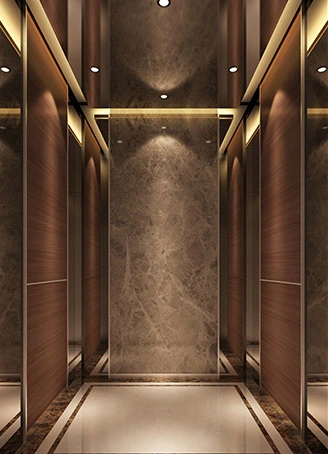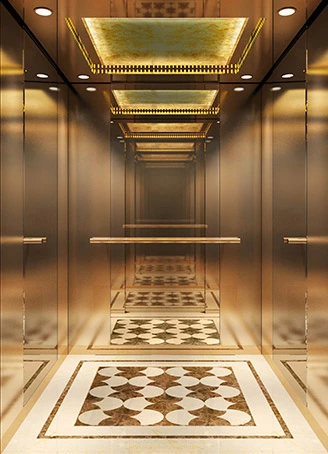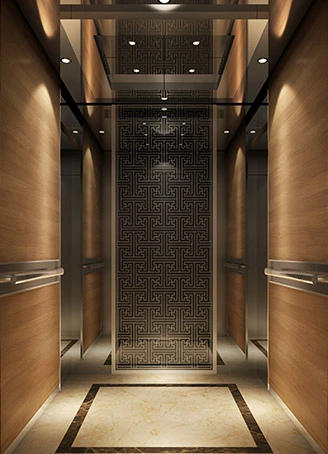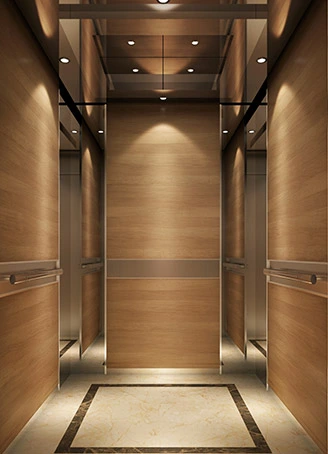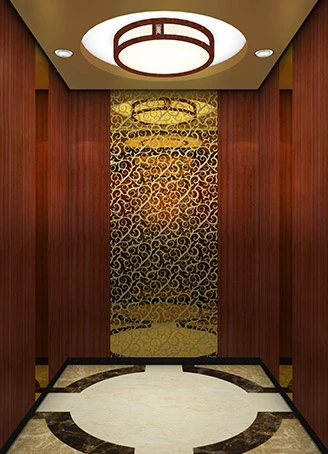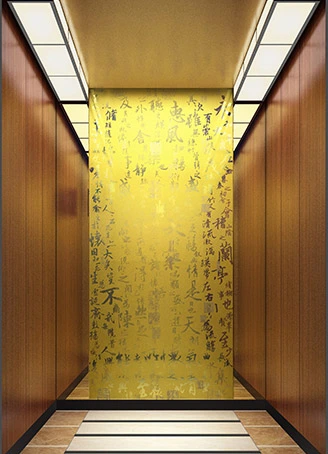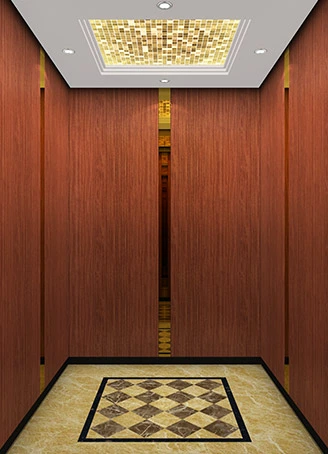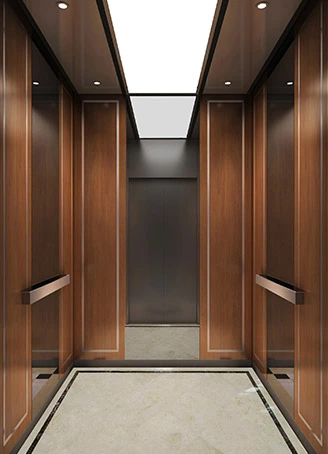 – Slide left or right to seek –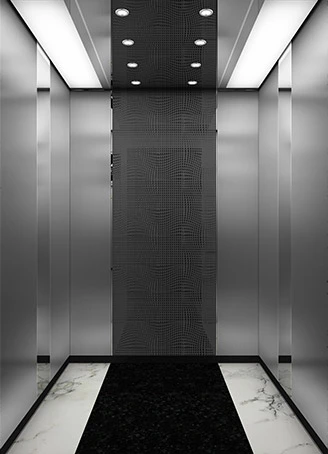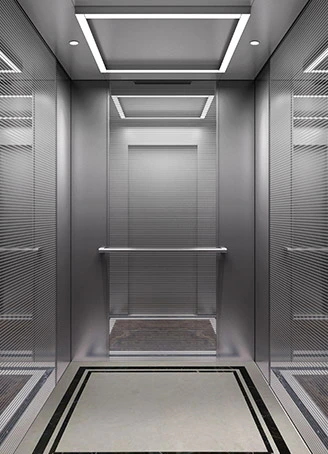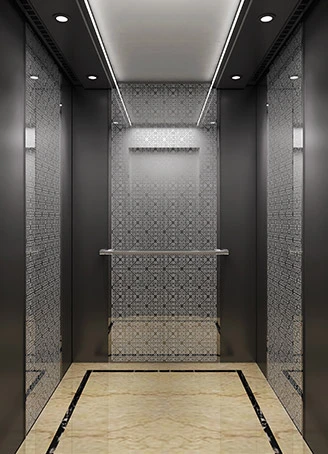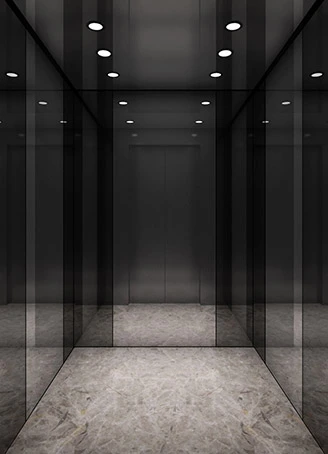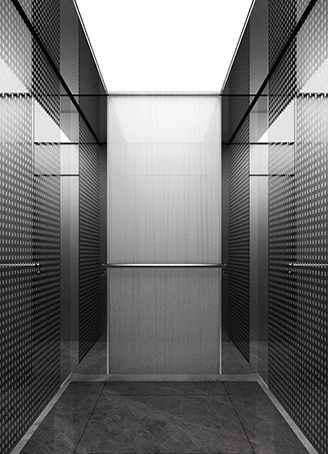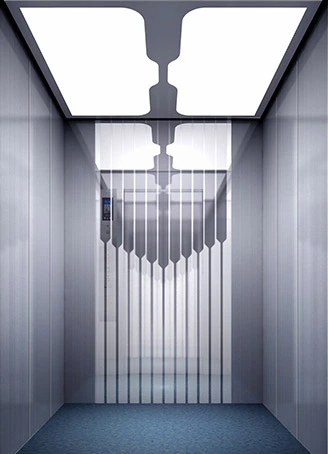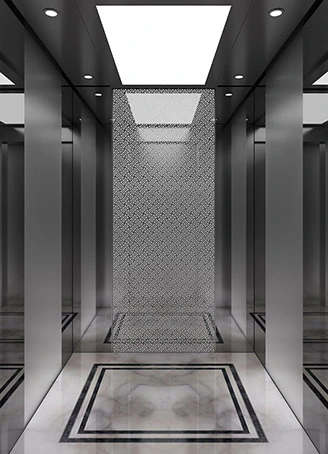 – Slide left or right to seek –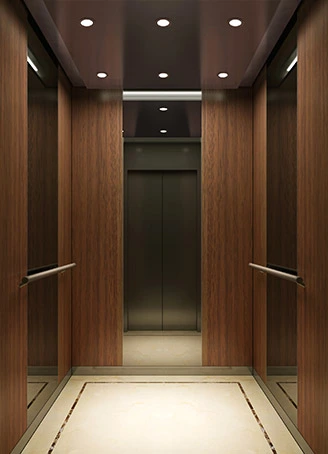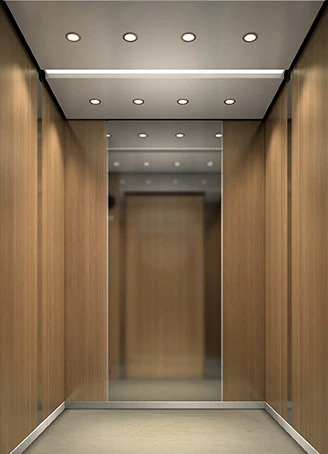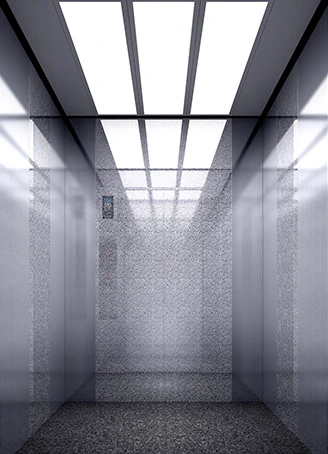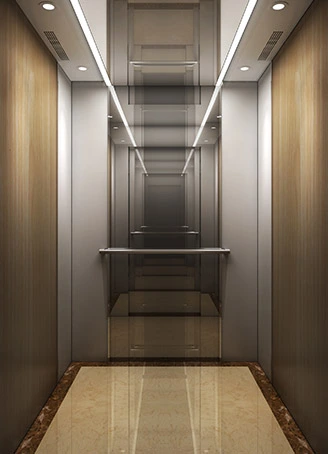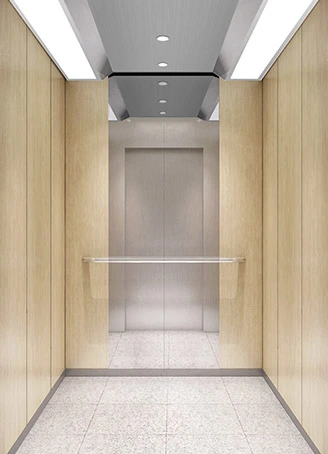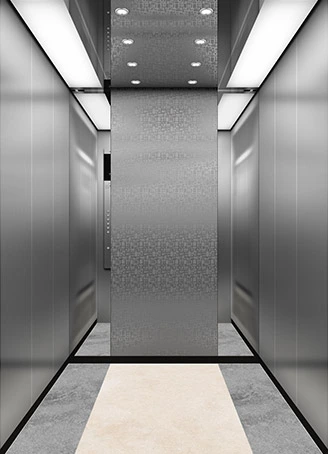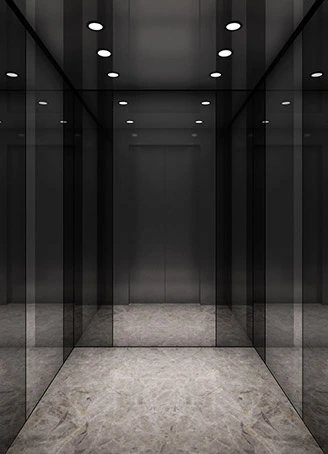 – Slide left or right to seek –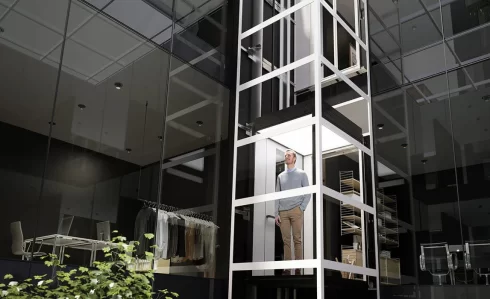 Your resource for planning-relevant information and brochures for Elevators | Lifts, Escalators, Moving Walks and Car Parking Systems.