TUV SUD CERTIFIED ELEVATORS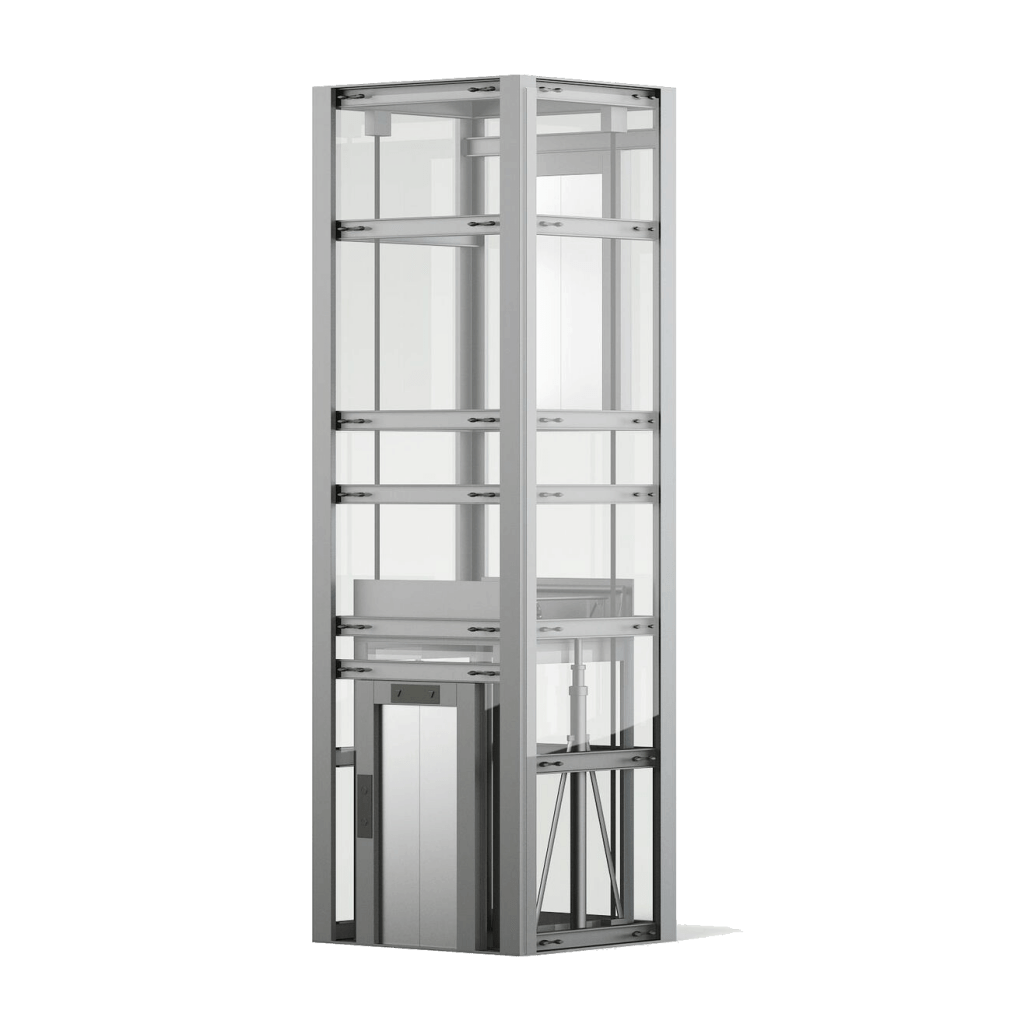 The most cost-effective solution for users with limited mobility, enabling access to buildings where installation or operation of a lift is not possible.
Driven by vision to achieve significant growth in the industry, we are engaged in providing a wide range of hydraulic lifts.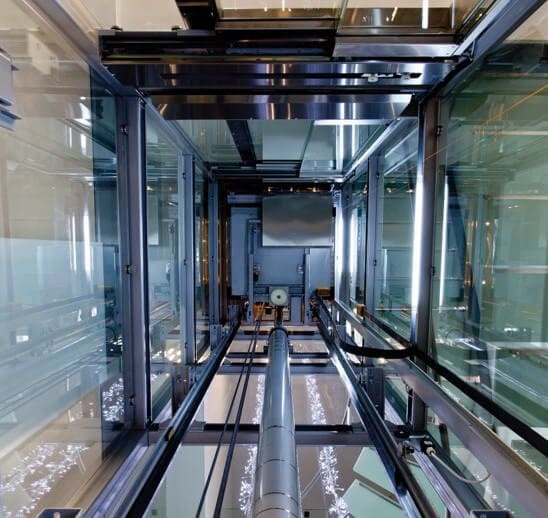 Your Mental Pleasure Is The Highest Praise For Us
Hydraulic elevators are heavy-duty elevators built for frequent, long term use. They also have an ultra-smooth ride quality and are typically very quiet. They are one of the best elevators for durability, larger weight capacities and serving a higher number of floors.
Aimed at prosperous growth in this domain, we are instrumental in offering an excellent quality range.
Manufacturer of a wide range of products which include Hydraulic Goods, Home & Car Lifts.