Efficiency and flexibility on every scale
Elevator Maintenance is not a do-it-yourself service, maintenance of a lift must be performed by an experienced lift repair technician.
Select the elevator maintenance options best suitable to your building and avail of this special package teknic offers you to make you old elevator as good as new at at cost that is more economical than installing a new system.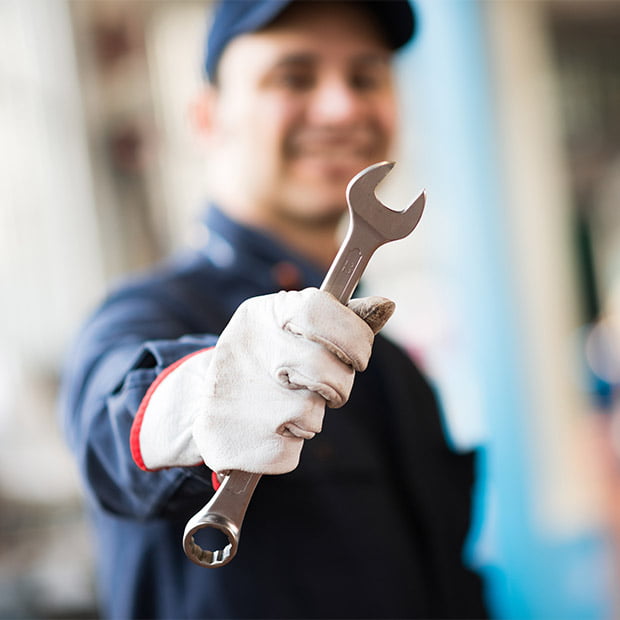 The elevator is equipped with various safety switches, designed to perform definite and reliable functions under any rigorous conditions, which requires periodic maintenance by trained personals for trouble free operation. 
With teknic, you can count on maintenance expertise that will keep it running smoothly and safely for its entire lifespan – and a customer experience that is second to none.
We offer service packages based on a clear understanding of our customers' needs. These service agreements are easy to understand so you can focus on selecting the right package to suit your requirements.
The spares are manufactured exclusively for teknic and are commercially not available.
SPECIALLY TRAINED PERSONNELS
We recruit qualified candidates and train them for a substantial period.
During the service visits, every safety measures are taken to ensure that the elevator functions safely, efficiently and reliably.
Monthly periodic preventive maintenance, increase life of the equipment and ensures performance of elevator as per original design.
With back up and assurance of our Field Engineering Department and R & D, we constantly innovate and upgrade our products under our maintenance free of cost.
Various Service options through vivid service contracts like :
Platinum, Gold, Silver, Bronze AMC Agreement.